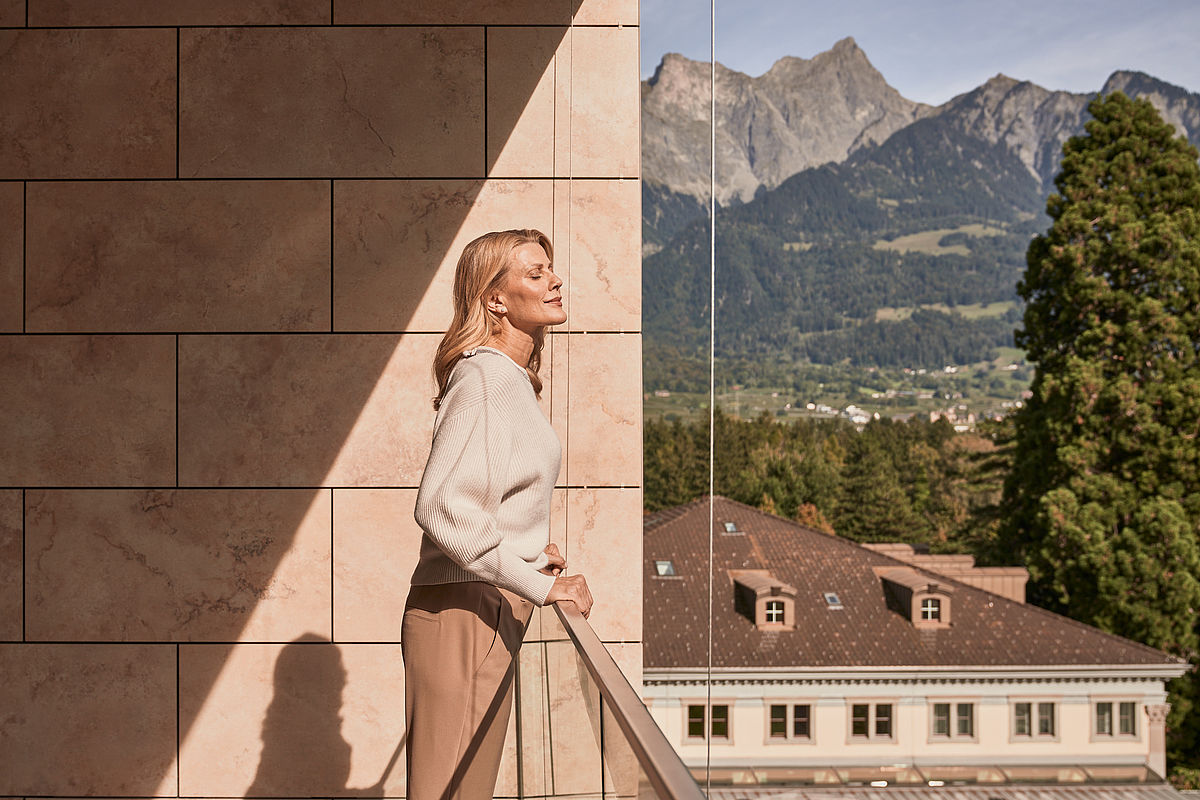 Many Long COVID patients see their everyday lives disappear in an instant and have no idea how they will get them back. At the Clinic Bad Ragaz we can support you with evidence-based therapies and a special approach specifically developed for the treatment of Long COVID. With empathy and understanding we can help you get your normal life back.
Aim of in-patient treatment:
Raising physical capabilities and resilience
Improving the management of the patient's individual symptoms
Raising levels of concentration and perception
Improving strength and coordination
Acquiring individual energy management skills
Important: Our offer focuses almost exclusively on international patients. If you are insured in Switzerland, we will be happy to help you with the referral to the clinic that is right for you.